William Moore Financial Advisor Raleigh, NC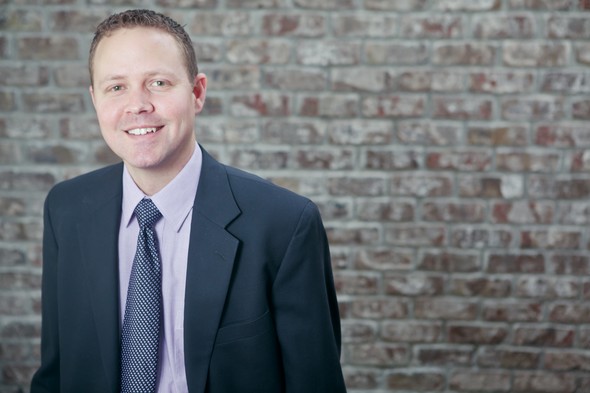 One of the greatest lessons in time management is knowing the difference between spending time and investing time. Spending alludes to cost, and spending by definition means "to use up, exhaust, or consume". When you incur a cost, you have no expectation of a return. However, if we think our time as a capital investment, we adjust our mentality to expect a return on our time in the form of increased revenue, opportunity, or personal growth. Most successful people understand that growth in their professional and personal lives are directly affected by the amount of time they can devote to it.
WM Financial was created to give successful professionals and retirees more time to focus on what is most important in their lives. By allowing us to manage their financial future we are able to give the lawyer more time to focus on the big case, the physician more time to build his practice, and the retiree more time to spend with family and friends. By using the most up to date technology WM Financial makes it as easy as possible to work with us. There is no need to take 2 hours out of your day to meet with your financial advisor. With our personal online meetings we can reduce the time needed for annual reviews and other meetings, leaving you with more time to invest in your own profession.
Whether it is retirement planning, estate planning, college planning, or insurance planning, WM Financial is here to help!
Indexed annuities offer potential for gain when the market is rising while helping to protect principal during a downturn. But they are not appropriate for every investor.

A family limited partnership is a legal agreement that enables business owners and their heirs to address tax issues, business succession, and estate planning needs.

About 40 million family caregivers in the U.S. provide unpaid care to another adult. Understand the associated financial, physical, and emotional costs.

Treasury Inflation-Protected Securities (TIPS) can help hedge a bond portfolio against a potential spike in inflation.
This calculator can help you determine how soon you can pay off your mortgage.

Estimate the future value of your current savings.

How much Disability Income Insurance do you need?

Estimate how much would remain after paying income taxes and penalties if you took an early distribution from a retirement plan.