William Moore Financial Advisor Raleigh, NC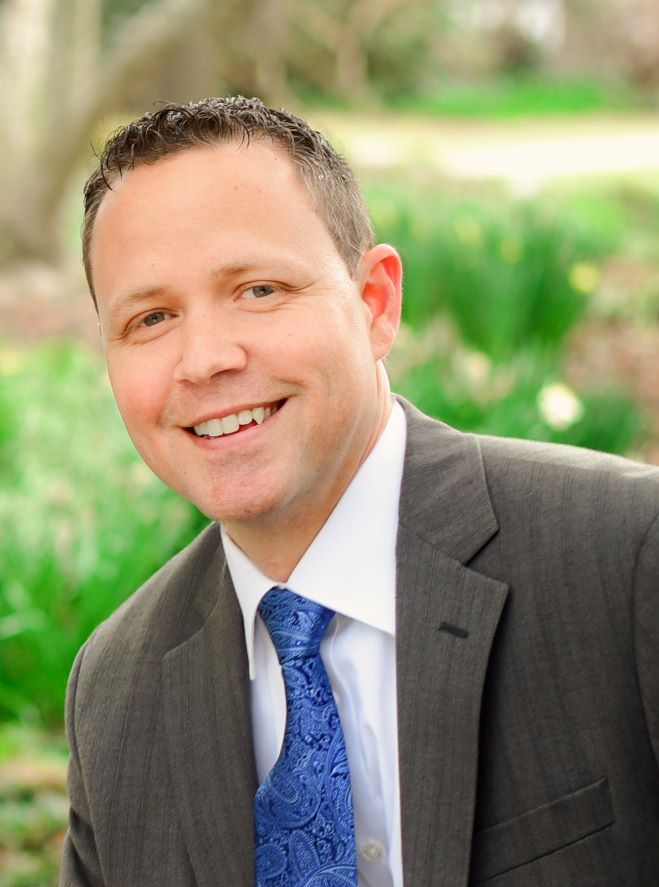 WM Financial was created to give successful professionals and retirees more time to focus on what is most important in their lives. By using the most up to date technology WM Financial makes it as easy as possible to work with us. With our personal virtual meetings we can reduce the time needed for personal financial meetings, leaving you with more time to invest in what matters the most to you.
Whether it is retirement planning, estate planning, college planning, or insurance planning, WM Financial is here to help!